What is the INFF Facility?
The INFF Facility is a joint initiative of the United Nations Development Programme (UNDP), the United Nations Department of Economic and Social Affairs (UN DESA), the Organisation for Economic Co-operation and Development (OECD), the European Union and the Governments of Italy and Sweden. It responds to the demand for support from countries developing integrated national financing frameworks (INFFs).
The Facility brokers technical assistance, facilitates knowledge exchange and provides access to technical guidance. It helps governments and their partners at the national level realise the potential of the INFF approach to transform national financing systems and accelerate progress toward the Sustainable Development Goals (SDGs).
What support does the Facility offer?
The Facility works in three important ways:
It responds to country demand for quality, accessible and neutral assistance in designing and implementing INFFs by brokering tailored technical support from independent experts, development partners, southern partners and the private sector.
It deepens cooperation between public, private, and civil society actors, helping national institutions deliver inclusive financing strategies and reforms.
It offers a platform for countries to share, connect and learn from one another, facilitating collaboration, exchange and access to innovative tools, knowledge and guidance.
Who is involved in the INFF Facility?
The Facility Secretariat is comprised of UNDP, UN DESA and the OECD.
The European Union and the Governments of Italy and Sweden support and work closely with the Secretariat.
Mobilising investments towards a greener, more sustainable future is a team effort. Through our partners, the INFF Facility offers a wide range of technical expertise to support the development and delivery of INFFs. Over time, the Facility will welcome new partnerships and engagement in various mechanisms.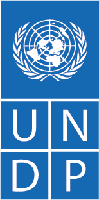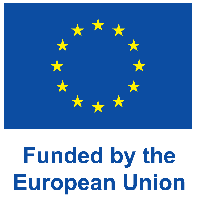 How can I get more information?
The INFF Facility offers a range of support to countries as they design and deliver their INFF. For more information about the Facility or how to apply for support, contact admin@inff.org.